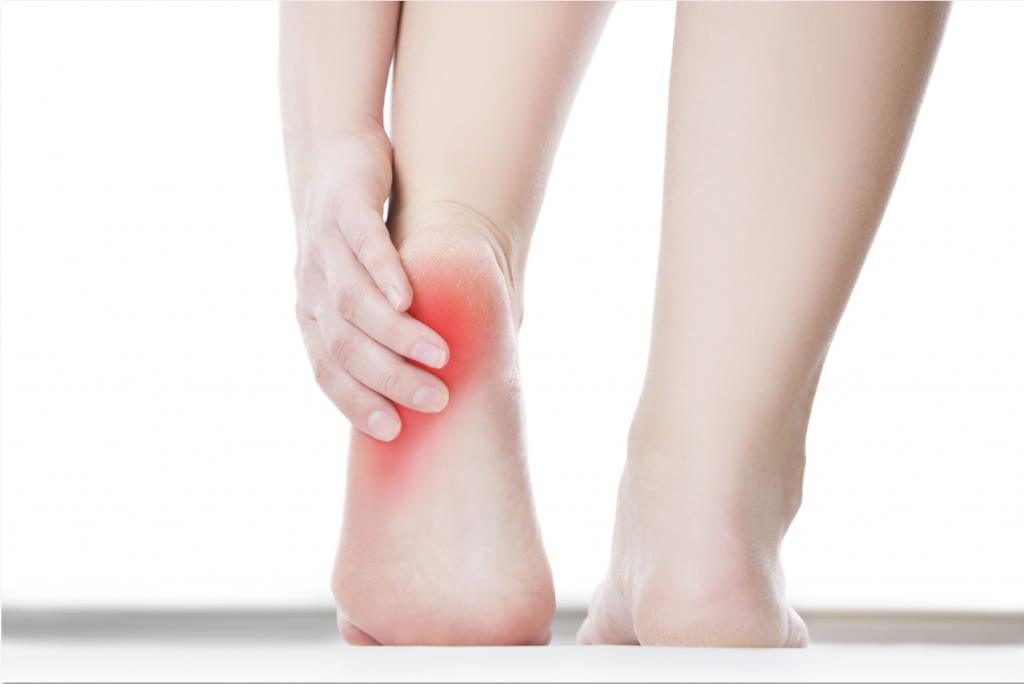 FASCITE PLANTARE: COME CURARLA
La Fascite Plantare si può manifestare in diversi sport, ma soprattutto nei runner.
E' caratterizzata da dolore nell'inserzione della Fascia Plantare (al calcagno) ai primi passi, soprattutto al mattino o dopo un lungo periodo di riposo in posizione seduta.
C'è da sapere che essa NON è una patologia infiammatoria, come si riteneva erroneamente in passato, ma ha caratteristiche più simili ad una tendinopatia.
I FATTORI DI RISCHIO più comuni per lo sviluppo di una fascite plantare sono:
– intrinseci: sovrappeso, piede cavo o piede piatto, ecc
– estrinseci: variazione dell'abituale carico di lavoro (causa più frequente); cambio di calzature, aumento improvviso della distanza abituale di cammino
DIAGNOSI DELLA FASCITE PLANTARE:
la diagnosi è anamnestica, spesso il paziente riferisce dolore al calcagno, dolore ai primi passi al mattino, aumento del solito carico di lavoro o dolore insorto dopo una lunga passeggiata o dopo molte ore in piedi.
Una indagine diagnostica (Ecografia, Risonanza Magnetica) è indicata nel caso il dolore duri più di 4-6 mesi e non ci siano miglioramenti con la Fisioterapia.
TRATTAMENTO DELLA FASCITE PLANTARE:
Gli obiettivi del trattamento sono: riduzione del dolore, miglioramento della qualità della vita e ritorno alle normali attività quotidiane o sportive.
In casi gravi potrebbero essere utili infiltrazioni di cortisone ecoguidate ma con rischio di infezioni e lacerazioni della fascia.
Terapie Fisiche come Tecar, Ultrasuoni, Tens, Onde d'Urto hanno un efficacia limitata.
La Terapia Elettiva è composta dall'insieme di Stretching adeguato per il piede e i gemelli (con tempistiche definite dal Fisioterapista in base ai sintomi del paziente); Terapia Manuale; Plantari (se vi è indicazione); Low-Dye Taping. Potrebbero dare effetti benefici le infiltrazioni di PRP.
La chirurgia è indicata dopo 12 mesi di Fisioterapia senza successo.
Strength training for plantar fasciitis and the intrinsic foot musculature: A systematic review.
Huffer D1, Hing W2, Newton R3, Clair M4.
PRENOTA UNA VALUTAZIONE CLICCANDO QUI
OPPURE CHIAMA AL 3208354491
#FisioProCorreggio #FisioInForma #FascitePlantare #Fisioterapia #TerapiaManuale #Runner #Piede